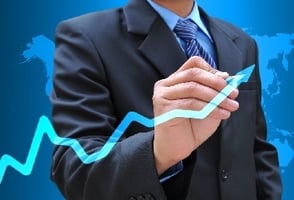 Patient engagement may boost a practice's bottom line.
Health care organizations face some daunting hurdles on the road to profitability: shifting government regulations, complicated insurance incentives, a break-neck pace of technology and innovation. Yet those clinician offices that maintain a focus on the patient are the ones that pull ahead of the pack: Those that prioritize the customer experience have been shown to generate 60 percent higher profits than their peers.
Linking profit to patient experience might not seem intuitive, but it's a truth that's been born out of much research. In fact, an analysis by Kaiser Health News found that the hospitals with the highest profit margins were also the most likely to have a five-star rating by patients on their experience there. Some of the same factors that drive profitability in the health care field—efficiency, strong communication, streamlined collaboration between teams and rigorous recordkeeping—are the same factors that drive customer satisfaction.
Technology to the rescue
In many ways, technology can be the modern key to prioritizing the patient experience. That's because harnessing the power of big data and constant connectivity can, according to Health Data Management, allow clinician offices to be more efficient. And when doctors and support staff are more efficient with the paperwork and minutiae of scheduling, recordkeeping and billing, they're able to devote more of their time and energy to patient interactions and patient care.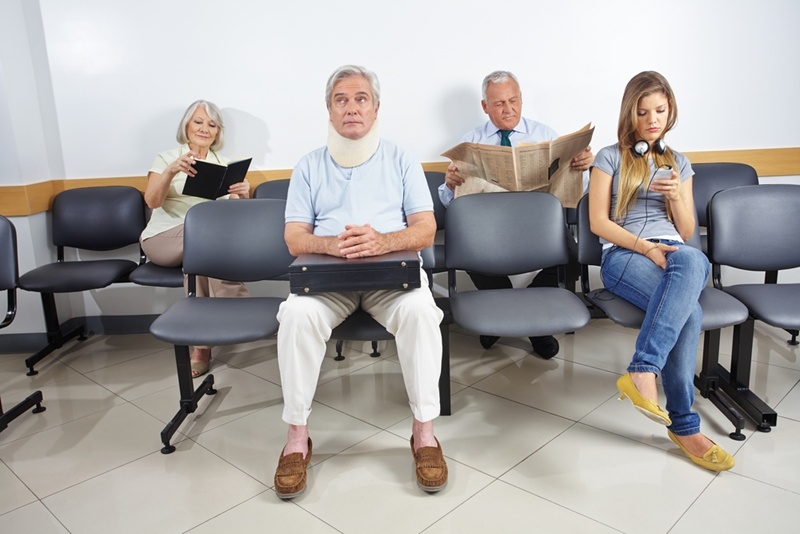 Dynamic scheduling, for instance, allows doctors to maximize the number of patients they're seeing in a day while minimizing no-shows, reducing office wait times and reserving the proper amount of appointments for walk-ins. That's a powerful, patient-centric outcome, as patients aren't left to languish in the waiting room or forced to wait several days for an appointment when they have a pressing illness.
When patient portals allow people to schedule appointments and then receive automatic reminders by text or email, that technology is a boon to the customer service experience. Consumer Reports found that the No. 1 complaint of patients who aren't satisfied with their trip to the doctor's office is that they waited too long to be seen by the doctor. In fact, a long wait time in the exam room or waiting room was even more irksome to patients than filling out complicated medical forms, a rushed visit or trying to make an appointment when an office had inconvenient hours. Not only does a late appointment start their experience off on the wrong foot, but it's a relatively easy issue to fix—if you've implemented the right scheduling software and properly trained staff to use it.
Customer service, made better
Scheduling is just one area in which technology can help a health care organization prioritize the patient experience, while at the same time maximizing its own profitability. Patient portals offer multiple areas where strong customer service and efficiency converge. By giving patients access to their medical information—from X-rays and lab results to educational information about their medical condition—doctors can instill a sense of confidence and empowerment with patients. Those patients are more likely to follow detailed care regimes, ask insightful questions and reduce their readmission rates at hospitals. All of those outcomes foster a better sense of customer service. Yet at the same time, empowering patients saves doctors time—from follow-up phone calls when care instructions are misplaced, for instance, allowing them to see more patients in a day and buoy the practice's bottom line.
While some clinicians might see technology as yet another burden or time investment to be fit into an already crowded day, it can actually offer relief from the common problems that plague today's office. By strategically implementing the right innovation tools, health care organizations can streamline operations across the entire patient care continuum. Not only does this improve the patient experience—leading to healthier, more empowered patients—but it's also been shown to correlate with more profitability. That's a win-win by any metric.