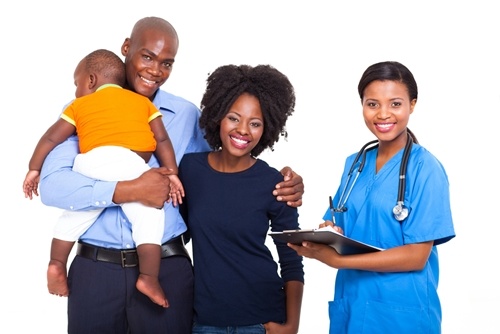 Patient health records allow patients to retain greater control over their healthcare journey, and empower them to be more in tune with their health needs.
There is much discussion about the benefits of electronic health records for physicians and other healthcare providers. EHRs improve workflow efficiencies, reduce costs and ultimately improve the quality of patient care. However, personal health records, stored electronically, have immense benefits for the patient himself. They allow patients to retain greater control over their healthcare journey, and empower them to be more in tune with their health needs.
Modern technology capabilities make it possible for personal healthcare information to be stored and accessed in easier ways than ever before. If healthcare providers want to give patients the highest possible quality of care, then they should encourage them to keep and maintain personal health records, called PHRs, in tandem with the provider's own EHR system.
Here are just a few of the patient benefits of PHRs.
Improve effectiveness and safety of prescriptions
The right medication has the power to improve the quality of patient health care dramatically. However, the wrong medication - or a negative interaction between multiple drugs - can cause serious consequences.
The Food and Drug Administration has received almost 30,000 reports of medication errors since 1992, however no single party is to blame for all of these errors - mistakes can be attributed to doctors, patients and pharmacists alike. The FDA provided an example case of a physician who ordered Taxol for a cancer patient, while the pharmacist instead filled Taxotere, and the patient died after taking the wrong medication. Or the case of an older patient with arthritis who died from receiving a 10-milligram daily dose of methotrexate instead of the intended 10-milligram weekly dose. These errors can be attributed to many factors, whether it's poor handwriting, confusing packaging, bad communication or patients failing to correctly understand medication directions, however, the FDA noted that medication errors can't be pinpointed on a certain party.
"But it's important to recognize that such errors are due to multiple factors in a complex medical system," said Paul Seligman, M.D., director of the FDA's Office of Pharmacoepidemiology and Statistical Science. "In most cases, medication errors can't be blamed on a single person."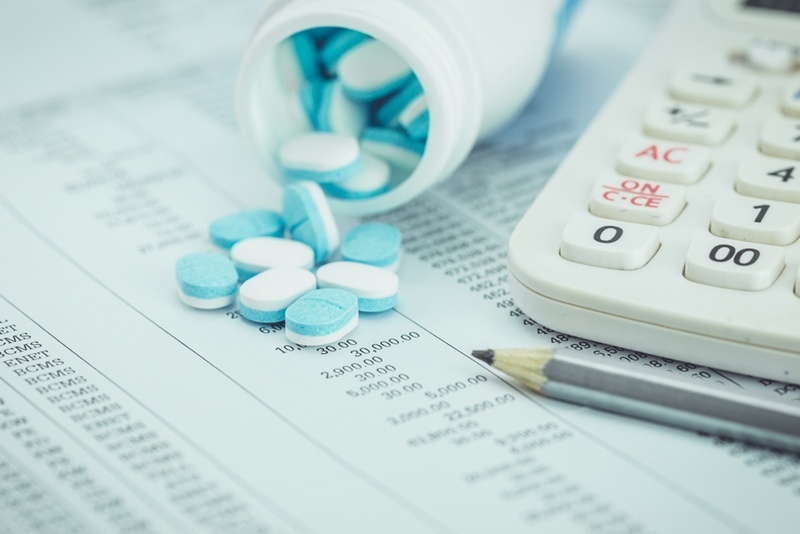 Keeping PHRs can help prevent these kinds of errors. According to the Mayo Clinic, a patient's PHR should include any drug allergies and all medications the patient is taking, including the dosages for each. Having this information clearly displayed in an electronic record ensures that the correct medication is prescribed at all stages of the chain of care, from the physician who decides which medication is right to the pharmacist that fills it to the patient himself, who can follow clear instructions about what dosage to take.
Improve outcomes for chronic conditions
Patients with long-term health conditions deal with a busy schedule of check-ups and other health appointments with multiple health providers, from primary care technicians to lab workers to consultants. These patients also have to be vigilant about tracking their own health in between visits to their providers. To improve outcomes for chronic conditions and to develop the most effective treatment plans for the patient, maintaining PHRs is vital.
"PHRs can help prompt faster interventions for patients with chronic conditions."
The article, "Personal Health Records: Definitions, Benefits, and Strategies for Overcoming Barriers to Adoption," published in the Journal of the American Medical Informatics Association, described how PHRs can be intricately customized to fit the needs of patients with chronic health conditions. With PHRs, patients can closely track their conditions in coordination with their healthcare providers. Because the patients are more closely tracking their health than they would be without the system, they can identify problems or changes more quickly, thus prompting faster intervention and treatment.
With PHRs, patients with long-term diseases can measure relevant health metrics like blood pressure, insulin levels and cholesterol, along with logging their energy and pain levels, among other important factors. The doctor can work with the patient to come up with the best metrics for tracking his health, and this way, the patient can receive more effective care and faster intervention in case of issues.
Improve child and proxy care
PHRs can help parents manage their children's health visits and overall wellness more effectively, according to the Health Resources & Services Administration. Keeping track of children's PHRs can help parents stay organized with information like vaccinations and other tests and appointments. When the children's schools and activities need their health information, parents will have it readily available. And, keeping track of this personal health information is also incredibly beneficial for parents with multiple children, because they can stay more organized and help make sure that vaccinations aren't duplicated and the necessary appointments have been scheduled. The Mayo Clinic found that:
"In fact, a recent study found that when parents used personal health records for their children, the children were more likely to get their preventive well-child checkups on time."
PHR systems can also be set up so that other individuals can access the patient's health information with permission. Having access to these records helps caregivers care for their patients by having all pertinent health information easily available and accessible.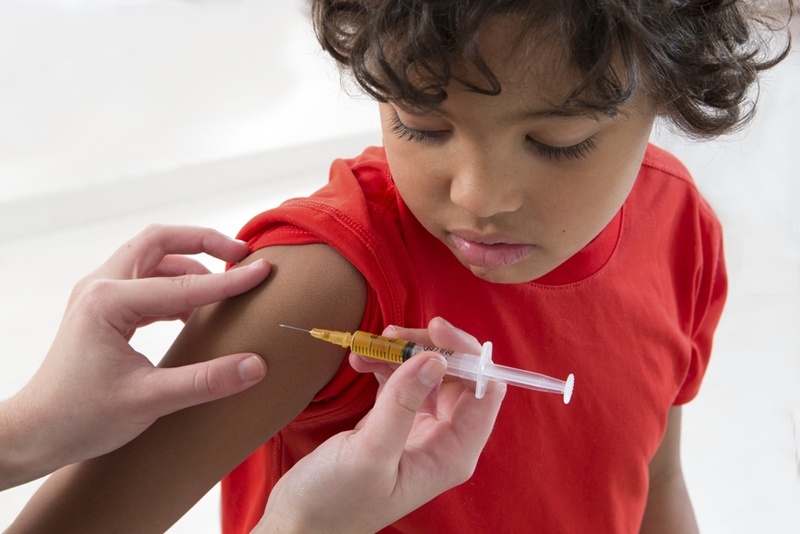 Better manage and track health goals
PHRs help patients manage their overall health and work toward their goals. By taking ownership over their health information, patients can understand a clearer picture of their overall health and steps they should take for healthier lifestyles. The Mayo Clinic noted that with PHRs, patients can upload and analyze data from at-home monitoring equipment such as blood pressure pumps. They also enable patients to remind themselves of their doctors' instructions from their previous appointments. These capabilities help patients lead healthier lifestyles and reach personal milestones, whether that's losing weight, lowering their cholesterol or gaining mobility after a heart attack.