Many doctors are hesitant to share all information with patients, study reveals.
Transparency is important when it comes to health care. Without it, patients are unable to better themselves and prevent future ailments. But how much information is too much?
A revealing poll conducted by SERMO, a large physician social network, found that the majority of doctors are reluctant to share medical records in their entirety with patients. As Forbes reported, when asked, "Should patients have access to their entire medical record - including MD notes, any audio recordings, etc.?" two-thirds of 2,300 physicians said no. Nearly half of participants agreed that this disclosure should be given on a case-by-case basis.
Why won't doctors budge?
Participants were encouraged to share anonymous explanations for their answers. As demonstrated by Forbes, they offered up a myriad of reasons.
One doctor of internal medicine in the U.S. alluded to the old adage that "ignorance is bliss" when it comes to telling people about their health. He claimed that many people don't take bad news well.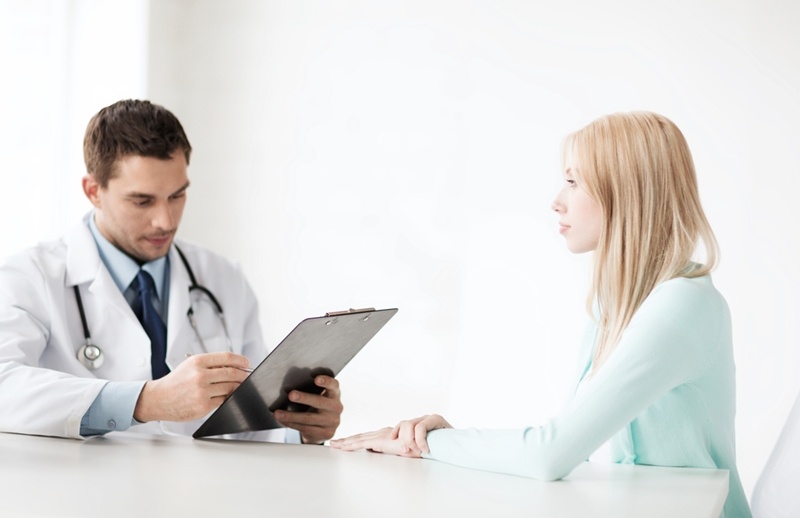 "No they should not have access to their full records, many times they contain clinically useful information for patient management that may be offensive but true. Some people can't handle the truth and that will lead to vilification of the physician. Full access also means generating questions for which there is no time to lecture the patient."
Following the poll, Steven Campau, M.D., a SERMO member, explained that it would pose a challenge to doctors if patients saw their entire record because health care professionals often use industry jargon that is difficult to interpret unless someone worked in medicine or went to medical school. Because clinicians are already incredibly busy, Campau argued that no one would have time to translate the hard-to-read document for the patient, breeding confusion and assumptions.
"Clinicians lose their authority once they hand over information to patients."
"Most patients never really need to see a full electronic medical record because much of the information doctors enter is tied to reimbursement and regulatory requirements," said Campau, as quoted by Forbes. "That often makes a full record hard to decipher and why most electronic health record software allows patient access to the most important elements as a snapshot through a patient portal. A full record - taken out of context - with no opportunity to help translate and decipher the clinical information can easily lead to wrong and painful conclusions very quickly."
Others claim that clinicians refuse to divulge more information because they're afraid of change. A revision in workflow could mean additional duties and longer days. Still, it's fair to say that clinicians are inching closer to giving patients more health care data than ever.
A doctor who currently shares all of his data with patients wrote in explaining that disclosure is the pinnacle of the patient-doctor relationship. Without a modicum of privacy, the relationship changes in its entirety. Peter Elias, M.D., a SERMO member, explained that clinicians lose their authority once they hand over information to patients. However, Elias also said that this isn't necessarily a bad change, as the patient-doctor relationship is objective.
A happy medium
It's to be seen if full access to health records will become ubiquitous, but clinicians can start out small by implementing technologies like the patient portal that enhance doctor-to-patient communications with a secure messaging feature. A patient can ask a follow-up question without having to schedule a subsequent visit to the office.
If you'd like to share more information with patients and build trust with them, visit Healthjump's website to take a patient or doctor tour. From there, you can start using the patient portal right away.